All our professionals at Rye Brook Dental Associates maintain the highest levels of accreditation and pursue ongoing education to stay abreast of the latest trends in dentistry.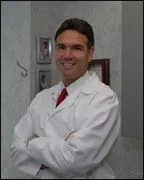 Dr. Henry Russo
Dr. Henry Russo has been practicing dentistry since 1989. He received his undergraduate degree from New York University in 1985. While studying at New York University, he also played varsity basketball earning numerous awards and accolades. Dr. Russo continued with his education at Columbia University School of Dental and Oral Surgery. He received his doctorate degree in 1989. Dr. Russo completed a general practice residency at Booth Memorial Medical Center, Queens, New York. Dr. Russo has been named as one of
Westchester Magazine's
"Top Dentists" for 2009-2023.
He is a member of the 9th District Dental Society and the American Dental Association. Dr. Russo enjoys participating and supporting many charities and community activities.
Staff Information

When you first call our office, the friendly voices that you will speak to will either be Lydia or Nancy - our well trained and professional front desk staff. Lydia, who is fluent in Spanish, has been with our practice for over 20 years and is your go to person for any questions regarding the dental procedures that we offer. She is also able to answer any questions a patient might have regarding financing. Both Lydia and Nancy are well versed in all aspects of dentistry including every type of dental insurance. It is not unusual to find our patients, once done with their treatment, lingering around and talking to our front desk staff as our patients become part of the Rye Brook Dental family at the onset of their first appointment.
Dr. Russo's assistant, Juliette, works hand in hand with Dr. Russo ensuring your comfort during all phases of your treatment, Juliette is also fluent in Spanish.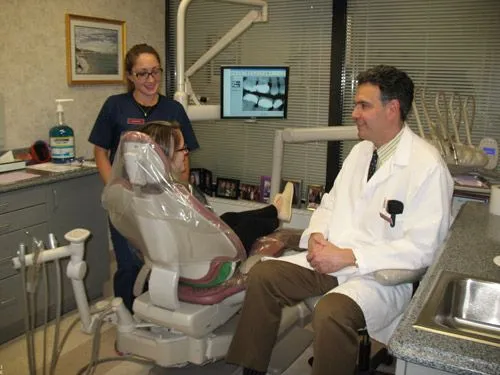 Leonora, Lena and Lindsay take care of all of our patients' hygiene appointments. Not only will you be impressed with their clinical skills, but you will also be comforted by our hygienists' gentle and caring approach to all your dental needs.